Lynn O'Connor, Sales Associate / Administrative Assistant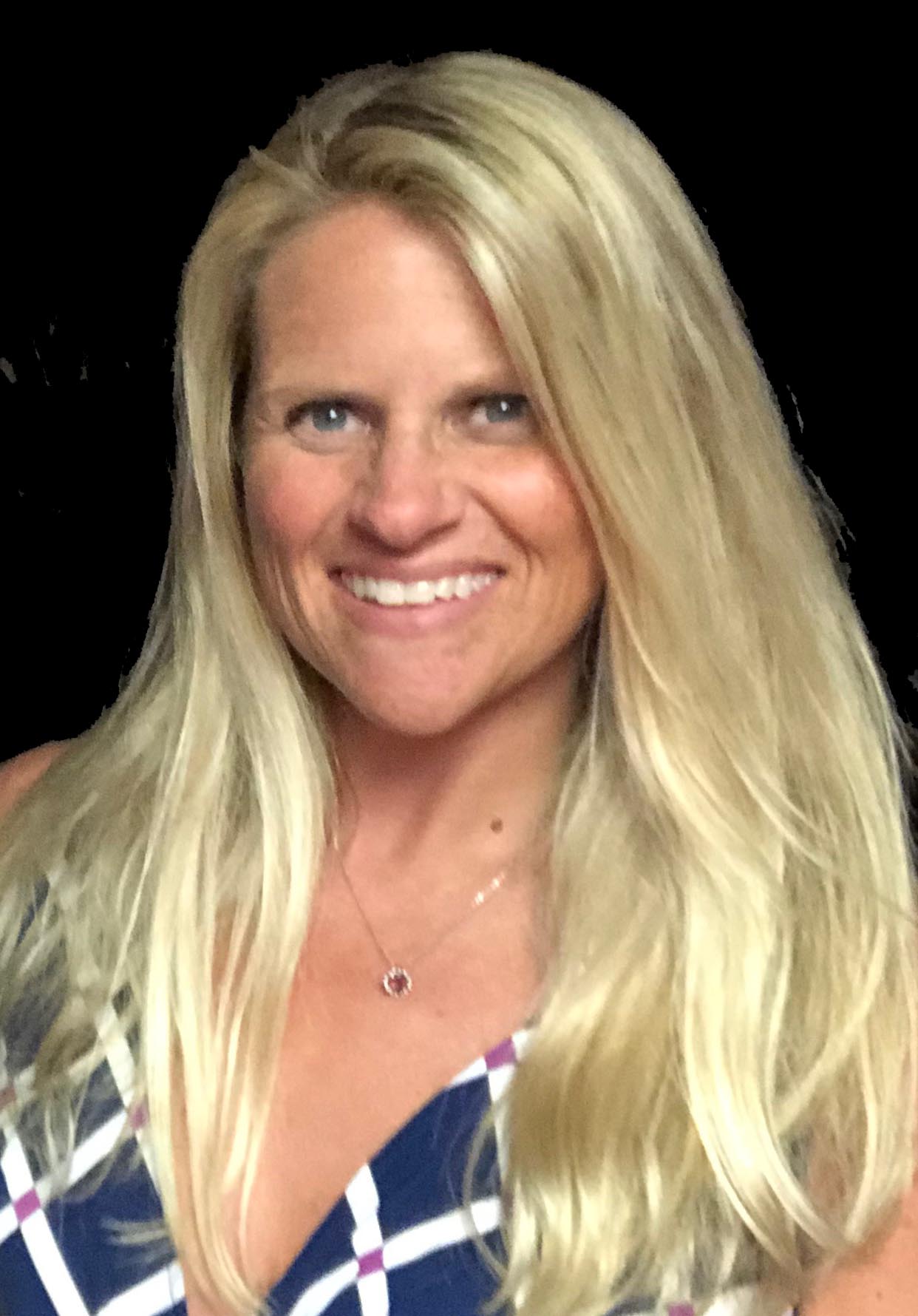 Phone:
Office 603-528-3388 Ext. 300 or Cell 603-387-2886
Lynn O'Connor joined Weeks Commercial in 2015 as a Licensed Administrative Assistant. Lynn is now taking on an additional role as a Sales Associate to help you with all your commercial real estate needs. She has held a NH Real Estate License since 1997 when she focused primarily on residential real estate. Throughout Lynn's career she has had experience in a variety of transactions ranging from single family, multi-family homes, condominiums, land, commercial buildings, leases and business opportunities for sale. Over the years Lynn has served as a Gilmanton Budget Committee Assistant Chairman, School Needs Committee Member, Family Voices Board Member, Gilmanton Afterschool Program Board Member and is currently a volunteer for Special Olympics and a board member of Enhanced Life Options Group.

Mrs. O'Connor holds an Associates Degree in Business Management.