Kevin Sullivan, Sales Associate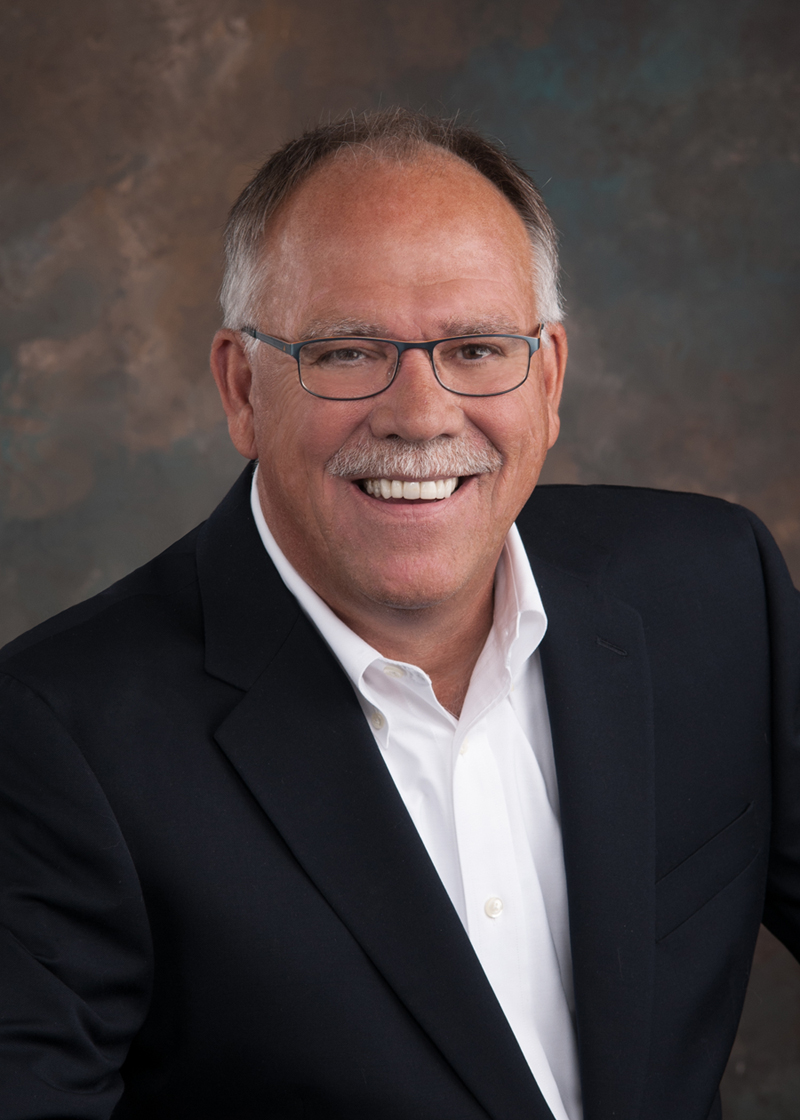 Phone:
Office 603-528-3388 ext. 305 or Cell 603-630-3276
Kevin Sullivan joined Weeks Commercial in 2007 after the sale of his business, Melnick's Shoe and Athletic Center, which he had run for 28 years. Kevin has been involved personally in commercial real estate for over 20 years, and is still active in property management for 12+ commercial tenants. Kevin has a strong background in income properties, leasing and business brokerage. His many years of small business management bring a strong marketing and promotion background to commercial real estate.